The
SHISHYALAYA

Promise
Our Mission
To provide personalised (1-to-1) online coaching for Shishyas (students) to develop higher-order thinking through interactive sessions with trained Gurus (teachers) in a professional setup, always keeping the Shishya at the core.
Shishyalaya was born out of a passion for education and a deep appreciation of the difference a good teacher can make to a student's learning journey. We provide a nurturing learning environment for our Shishyas, with each Shishya's unique learning needs at the core of the process. We also aim to inculcate a lifelong learning mindset in Shishyas while reaping the unique benefits of the Guru-Shishya bond.
Meet our founders
Shishyalaya Learning Lab is founded by Nithin Chandra and Harini Chandra.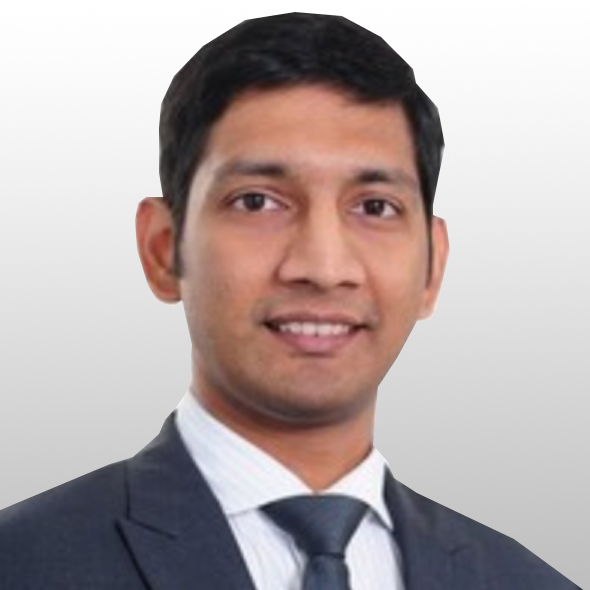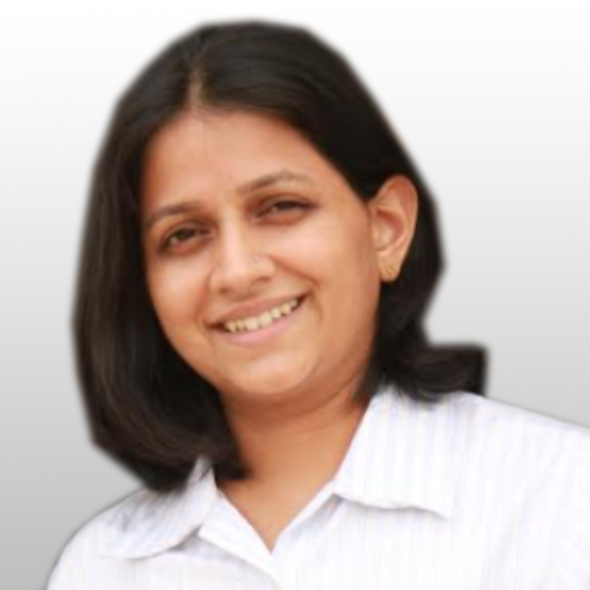 Nithin [IIT, Madras, IIM, Lucknow] is a Partner at the management consuling firm Kearney in the Singapore office. He
was previously with the Tata Administrative Services (TAS) and has over 17 years of consuling and industry
experience.
Harini [Stella Maris College, Pune University, IIT, Bombay] has over 13 years of experience in medical and scientific
writing and believes in the power of thoughtful well-researched content.
They are parents to two school-age children. In their time living and travelling to various geographies, they have had
the opportunity to get a finer understanding of the needs and gaps in education and after-school coaching.
Courses
Personalised 1-on-1 coaching
Customised lesson plans based on Shishya's board/curriculum
Teaching style adapted to Shishya's preferred learning pathway (visual, auditory, and/or kinesthetic)
Periodic evaluation and fine tuning of lesson plans
Online coaching for students who are 10+ years of age (grades 4 to 10) across various subjects and boards/curriculums
Subjects
Mathematics
Arithmetic
Algebra
Geometry
Calculus
Science
Physics
Chemistry
Biology
Languages
English
Hindi
Sanskrit
Tamil
Grades/Ages
Ages 10+
Grade 4
Grade 5
Grade 6
Grade 7
Grade 8
Grade 9
Grade 10
Boards/Curriculum
IGCSE
International General
Certificate of Secondary Education
IB
International
Baccalaureate
AP program
American Advanced Placement
program
ACARA
Australian Curriculum, Assessment
and Reporting Authority
ICSE
Indian Certificate of
Secondary Education
CBSE
Central Board of
Secondary Education


Sharpen your child's cognitive skills
In addition to personalised 1-on-1 coaching, at BrainSPARK, we offer playful experiential learning to develop your child's cognitive abilities in a fun and engaging way
Children solve a variety of challenging age-appropriate puzzles, guided by our experienced facilitators
Activities to help activate all regions of the brain and sharpen the child's memory, lateral thinking, speed and intuition, focus, and problem-solving abilities
Conducted online in small groups of 3-6 children with customised modules suitable for 5 to 12-year olds
Methodology
Our three-pronged approach
Goal Setting
Lesson Planning
Class scheduling
Feedback and
course correction
Shishya
(Student)
Parent/
Guardian
Guru
(Teacher)
Student-centric approach
Customised learning plans
Personalised, one-to-one coaching and nurturing
Academic rigour with engagement
Flexibility of scheduling
Periodic high-quality feedback
Safety and convenience of learning from home
How it Works?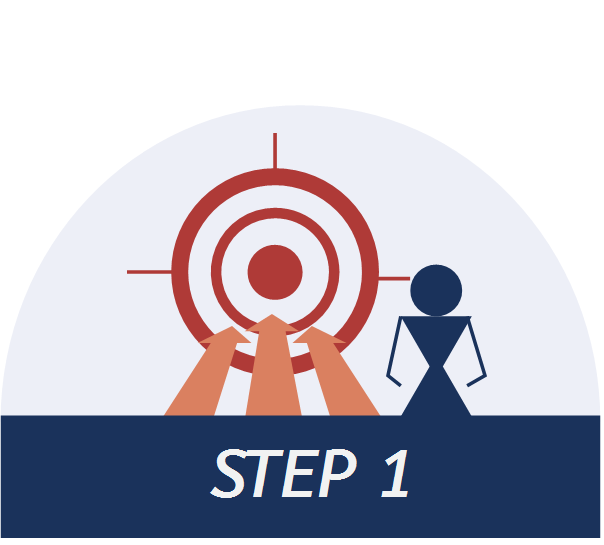 Get started at Shishyalaya:
We begin by understanding
your needs and goals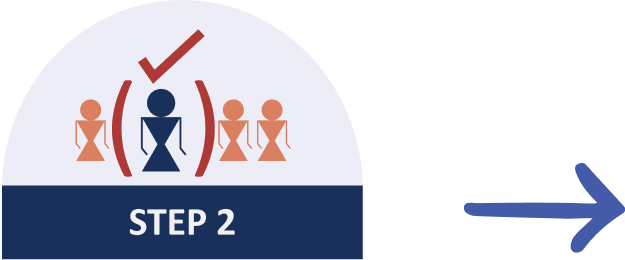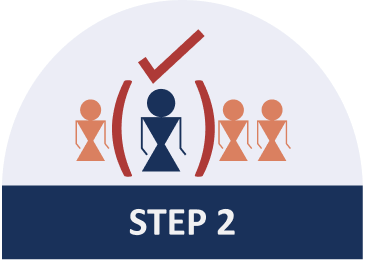 Find the perfect fit:
We match our Shishyas with
the Guru that's best for them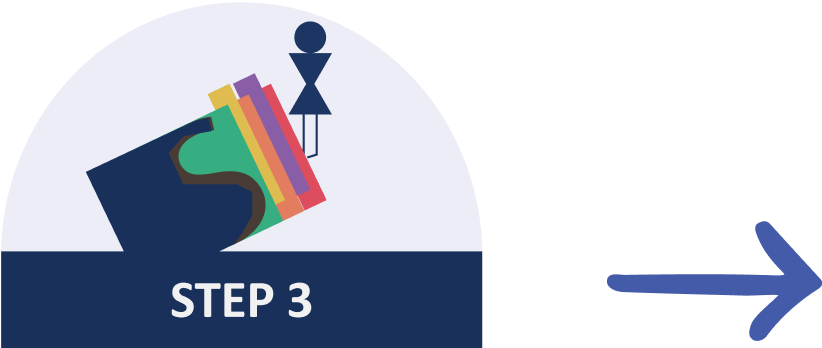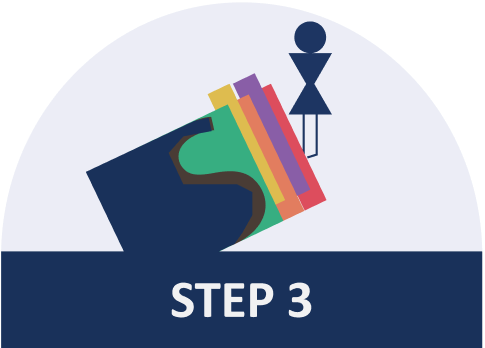 Develop customised
lesson plan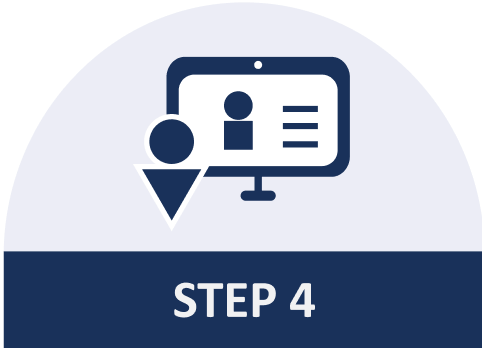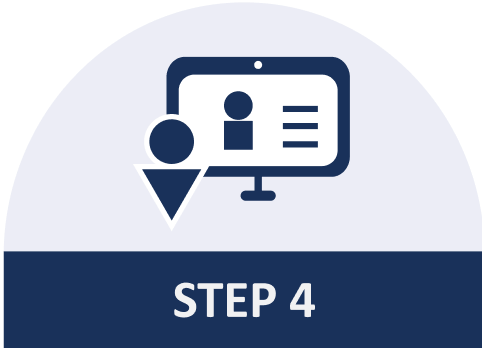 Commence online
coaching sessions
Map results with the
learning goals, with
course corrections as
required
Monitor performance
through routine
evaluations and
assignmentsx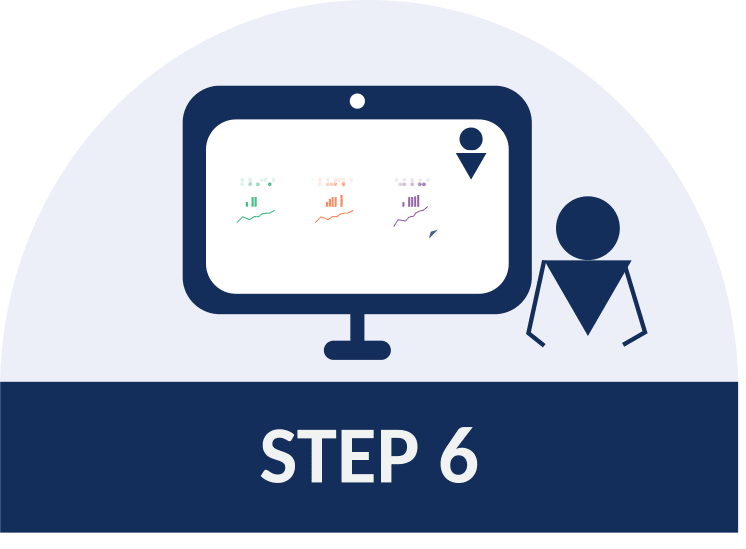 Get regular updates and
feedback on effort and
performance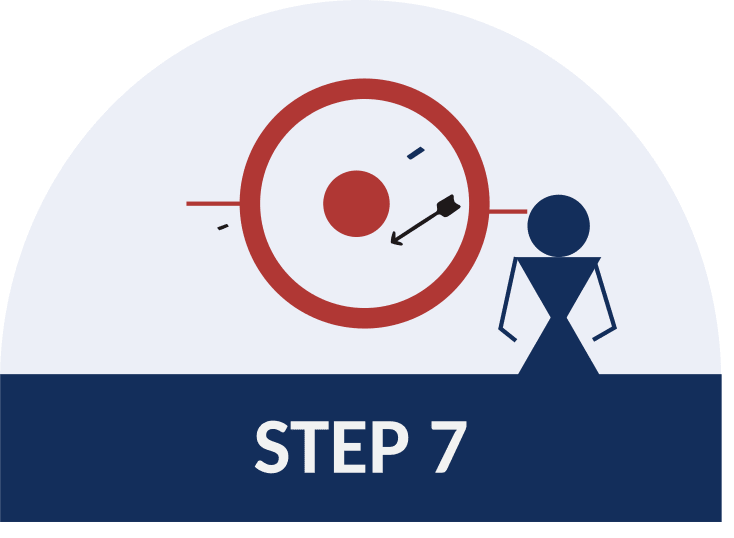 Monitor performance
through routine
evaluations and
assignmentsx
Map results with the
learning goals, with
course corrections as
required
Testimonials
Shisyalaya has been a turning point in my son's life . I truly appreciate the warmth, care and patience exhibited by the Guru during the teaching process which has helped my son develop a positive attitude towards learning. Thanks again for this wonderful experience and looking forward to enjoying this journey with Shishyalaya.
Parents of a 10-year-old learning Math and English (Chennai, India)
My son has been taking English tuitions from Shishyalaya for the past 2 years. I am impressed by the way Shishyalaya is organised but at the same time flexible per child's needs. My son who was struggling with English has made a good progress.
Keep up the good work!
Parents of a 14-year-old (Singapore)
Contact us
If you have any queries or wish to know more about
how Shishyalaya can help your child achieve their full potential,
please contact us at MailUs@Shishyalaya.com
Presonalised Online Coaching, to nurture the shishya
(student) to fulfil their potential
Personalised (1-to-1)

Trusted & Committed Professionals

Academic Rigour with engagement

Safety & Convenience of Home

Flexibility of Scheduling and Enrolment